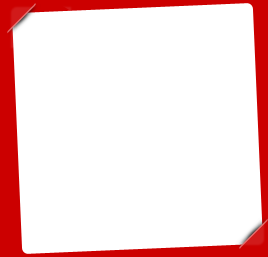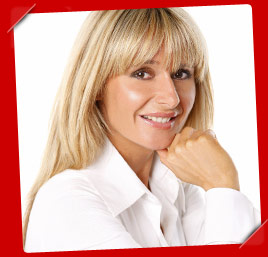 The brainchild of Tara Sinnott whose background is steeped in entertainment, Red Carpet has been created as the consummate full-service agency for celebrities based abroad to work in Ireland.
From celebrity placement and sourcing to PR and Event Management, Red Carpet prides itself in proving a one-stop-shop for any international Celebrity requirement in Ireland
Red Carpet is committed to providing its clients with an all-round professional service that places consistency of communication and flawless administration as high on its list of priorities as identifying and securing the right celebrity for the job.
Red Carpet can also create and deliver bespoke events, venue openings, product & press launches and team building events. We provide full event management and location facilities, delivering a first class service and attention to detail. From your initial concept to the finished event, we always ensure hassle free solutions to all your event needs.
Whether you are looking for a Soap Star or an Oscar Star for a private or corporate affair, Red Carpet delivers who you need when you need them, without fuss and always at the most competitive rates. You pay for our service… not our profile!
Dublin-born Tara Sinnott has been brought up on entertainment; in fact you might say it's in the blood. Her father (Gerry Sinnott) owned the national treasure that is the Olympia Theatre for 18 years, while her mother (Ann Williams) was one of the most respected theatrical agents in the country until she retired in 2007. Then there's her sister Fiona Sinnott, star of stage and screen, not least in the West End.
Such breeding from an early age instilled an innate understanding and passion for all things entertainment related. Tara began her career as a model and promotions girl working in the UK & Ireland but with a natural instinct for leadership and business she soon migrated into the management side of the industry and set out on a veritable apprenticeship getting to know every area of entertainment from lighting and music to MC'ing and marketing.
In 1996 she became the marketing and PR manager for The Olympia, while acting as right hand woman to the Managing Director. 6 years later she took on the role as Theatre Manager taking the reigns of the theatre, which at full capacity welcomed an audience of 1700 people.
Having cut her teeth in the theatre world, Tara decided to spread her wings into new arenas of entertainment by turning her attentions to restaurants, clubs and bars.  With project management roles including Gatsby's Wine Bar & Restaurant (amongst others in the UK), as well as Coast and Nemos (all on the Southside of Dublin), Tara lent her expertise to help turn each venue into a hotspot and 'must-do' item on anyone's weekly social calendar at the time.  In 2003 she took to the helm of Sheehan's Bar & Restaurant in Blackrock where she controlled the renovation, re-launch and management of the much-loved venue for over two years before moving to the far side of the city.  Head-hunted for the role of club manager for Velvet Nightclub, Tara was a key player in the creation of what was once the site of an old hotel disco into 'the' nightclub of choice for a host of Irish celebrities in North County Dublin.
Not content with making her mark on entertainment venues throughout the city, Tara has stamped her seal on many a high-profile fashion/music/media events such as the TVNow Awards, many charity fundraisers and not least Miss Ireland pageant heats throughout the country. Indeed it is while organising the Miss Dun Laoghaire beauty pageant that Tara recognised the star-quality in one Ms Rosanna Davison who was subsequently persuaded to enter the competition. (Rosanna was crowed Miss World in 2004).
With background steeped in entertainment of every genre, Tara has decided to turn her hand to the mentoring, management and marketing of celebrities (from home and abroad) in the Irish market.  With event management and PR as additional services to the company, she is set to make her biggest mark on the entertainment world yet with the creation of Red Carpet!